Outdoor Park Round Underground Trampoline lets you feel the beauty of sports and nature
---
"Healthy exercise starts with outdoor entertainment." With the popularization of the concept of low-carbon and environmentally friendly life, outdoor entertainment projects are becoming more and more popular. Among them, the most popular is the Outdoor Park Round Underground Trampoline.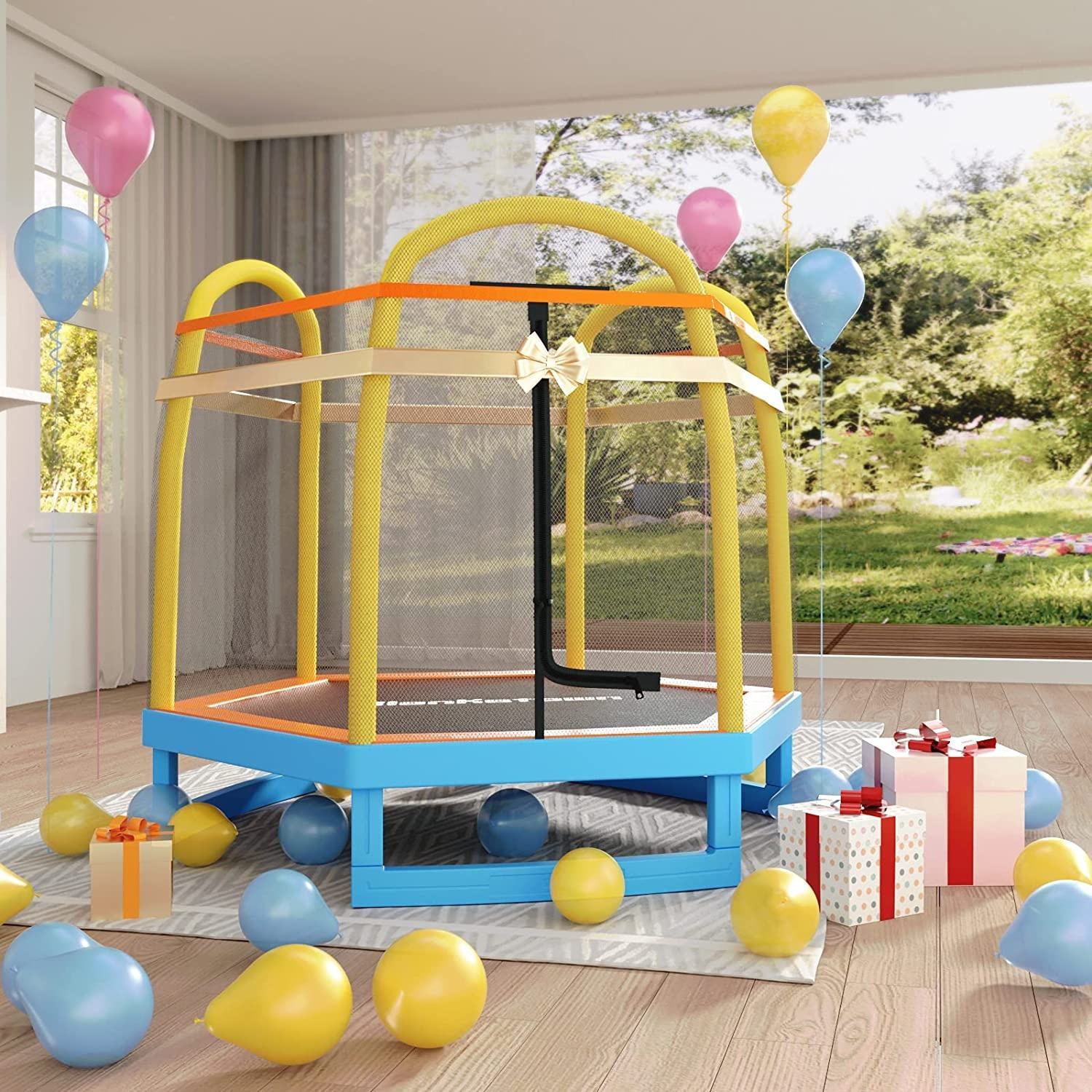 We live in an increasingly fast-paced age where most of us suffer from physical and mental stress on a daily basis. The emergence of circular underground trampoline facilities provides people with a more friendly and fun sports experience. It not only allows people to exercise outdoors, but also enjoys the wonderful feeling brought by nature.
Outdoor Park Round Underground Trampoline is very innovative and unique in design, which fully challenges and stimulates people's senses. You can jump and roll freely in a safe area and enjoy the joy brought by the trampoline. Both adults and children can play puzzles here and experience physical and mental pleasure.
Different from ordinary trampolines, Outdoor Park Round Underground Trampoline also has a very important feature, that is the combination with nature. You can freely challenge yourself surrounded by green trees and embellished with vegetation, and feel the integration of your body and nature. Such an environment can make your mood more comfortable and make you feel free and happy.
Outdoor Park Round Underground Trampoline puts you in an environment full of vitality and natural elements. You can not only exercise your body, but also meet like-minded sports enthusiasts and meet more friends.